Upcoming events
Glen Eira Cheltenham Art Group's Annual Art Exhibition
will be held at the Glen Eira City Council Gallery
from Thursday the 25th March until Sunday the 18th April 2021
Current Members can lodge their entries into the exhibition
Everyone is most welcome to view our exhibition during Gallery hours.
Monday to Saturday 1.00pm - 5.00pm
Sunday 10.00 - 5.00pm
**************
The Melbourne International Flower and Garden Show Art Exhibition
The Flower and Garden Show will not be proceeding in March.
"Wagon at Evandale, Tasmania" by Maxine Wade is Judith Bellisini.
Thank you to everyone who bought tickets to both raffles, your support is much appreciated.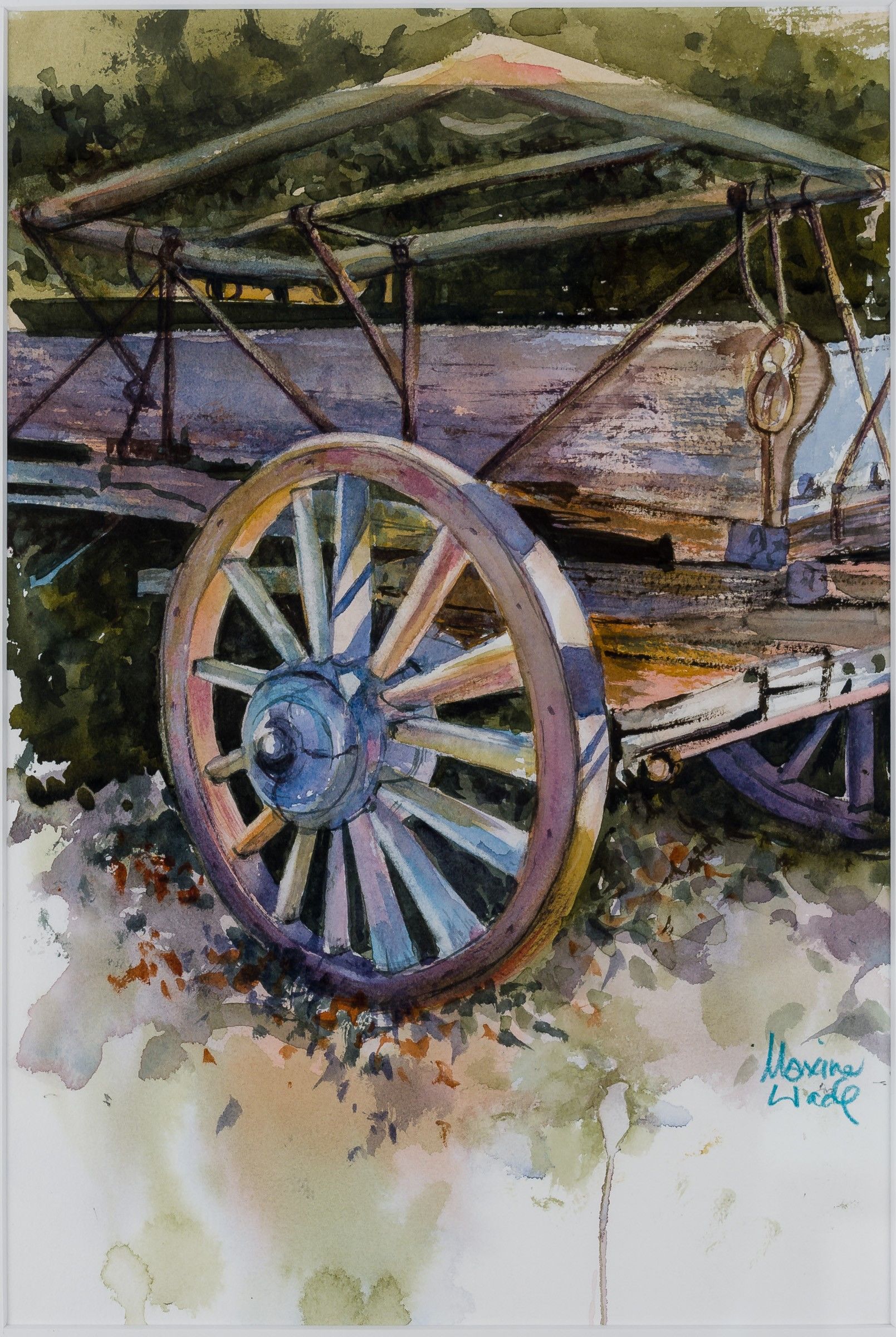 'WAGON AT EVANDALE' Watercolour, 50x 37.5cm, charcoal frame
Vicki McInnes' Painting Raffle Drawn
GECAG - Raffle drawn on 14th November 2020
The winner of the 'Apple Blossom' painting was Carolyn Neary. Congratulations Carolyn.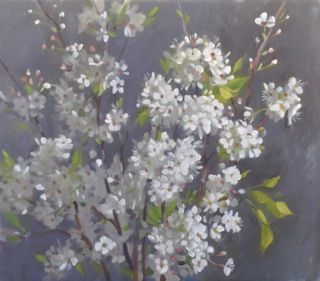 'APPLE BLOSSOM' Oil on linen, 35x40cm, framed in a black shadow frame
Past Exhibitions
_____________________________________________________________________________
_____________________________________________________________________________
______________________________________________________________________________
______________________________________________________________________________
2015
"Art for all Seasons" 2015 Exhibition
Best In Show:
'Pears' by Glenn Thomas
Best Oil/Acrylic:
Best: 'A Breath of Sea Air' by Julie Williams
Highly Commended: 'Island of Aaron Scotland' by Bruce Curtis
Commended: 'Searching for Answers' by Angela Densa
Best Watercolour :
Best: 'Monterosso Fun Cafe Scene' by Sam Horrobin
Highly Commended: 'Into the Light' by Barry Gully
Commended: 'Hillside Farm' by Patricia Mirabile
Best Pastel - The 'Agata Lelek Memorial Award'
Best: 'Path to the Chapel' by Carolyn Raza
Highly Commended: 'Over he Kimberleys' by Carolyn Raza
Commended: 'Bowl of Fruit' by Margaret Johnston
Best Other Medium:
Best: 'Bizarre Face' by Robyn Brand
Highly Commended: 'Vallee D'Or' by Catena Cutuli
Commended: 'Dame Maggie' by Jenny Esplin
Encouragement Award: 'Daniela's Window' by Barbara Lockley
People's Choice : 'Italian Street' by Rina Huberman